10 Ways to Still Win in 2020
So, It's just been 5 days into the new year's and you already did everything that you promised not to do. You binged on that candy bar and started some drama with that little b--ch thats not allowed to F with you.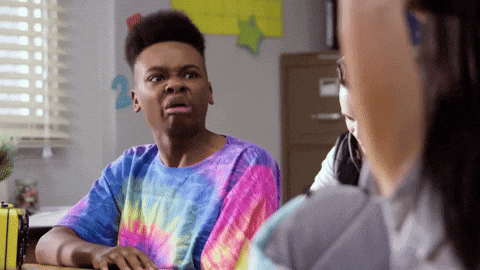 Well, it's okay! i'm not here to judge just here to preach. Like...did you really think you were going to live a healthier life, cut out fake friends and finesse on all those haters. Yes, bitch i did. Well, the problem doesn't lie with your goals. it's okay to want to be a better person. But, a metamorphosis doesn't just happen because you wish upon the eve of a new year. To, make your 2018 into the best year yet, you have to work for change by setting realistic goals.
1. Stop Making Excuses
If you want to dump that cheating boyfriend/girlfriend or back-stabbing friend, do it. Trust me... time flies. before you know it summer don reach and you look and feel exactly the same.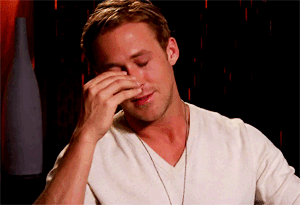 2. Say no to dieting!
In other words, aim to live a healthier lifestyle. Eat in proportion and cheat a little. After all, life is too short.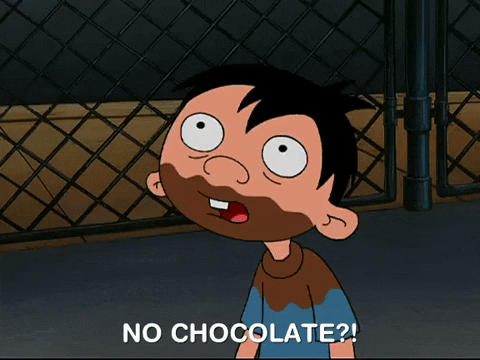 3. Pray, more often!
close your eyes and meditate. say, a little prayer for the days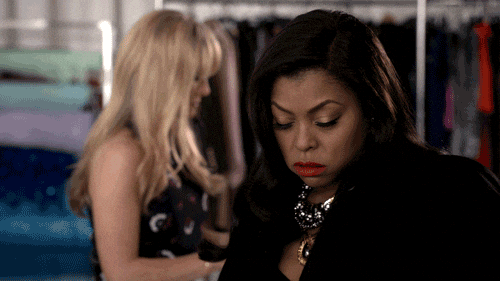 4. Speak less! Do more!
5. Buy class...
6. Spoil yourself!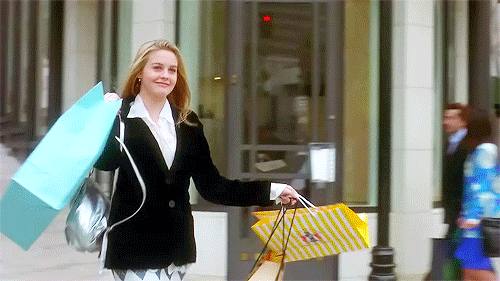 7. Act different...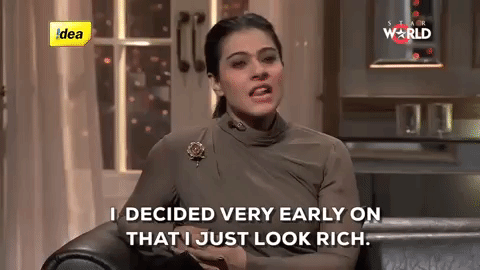 8. Do you boo!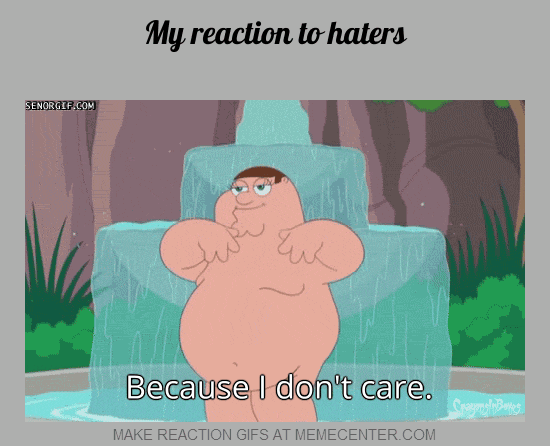 9. Sleep more
10. Queening' all through the trials